IT professional services are playing a significant role in supporting and enhancing the functioning of businesses. Today, many companies feel that they need to have an IT department to stay competitive. The impact of IT professional services on existing businesses has been profound, as these services have helped organizations reduce costs, improve their efficiency and capabilities, protect their data, create new opportunities for growth and transformation, respond quickly to changes in the market environment, and much more. With our team at DIT, we provide support through various means such as consulting, implementing, customizing, software development, system integration, and infrastructure management for various industries such as Telecom, Healthcare, Governmental, Pharma, and Banking.
One of the major professional services provided by DIT is the Customer relationship management (CRM) systems which are designed to manage customer data and interactions. They automate the process of managing relationships with customers and help organizations improve their service quality, increase sales, reduce lost business opportunities, and better understand customer needs and preferences. CRM systems can also be used for employee communication, organizational development, and workflows. We have implemented CRM solutions such as Oracle Siebel CRM, Splendid CRM, and Salesforce for our valued customers.
At DIT we also provide our customers with integration frameworks such as Enterprise service bus (ESB) which provides an orchestration layer to integrate disparate systems. It enables the sharing of knowledge, resources, and events between different applications deployed in an organization. ESBs provide a central point of control for orchestrating transactions across distributed systems while offering application or process-level isolation to support privacy and security requirements. Some of the platforms we worked on are Oracle ESB, and Oracle Fusion Middleware in addition to our in-house customized integration solutions to fulfill our customer needs.
Professional Services at Dimensions Information Technology intended to provide customers the required support to manage or improve a specific area of their businesses. We leverage both advanced integration tools such as Enterprise Service Bus (ESB) and the professionality and expertise of our human capitals, we are capable and ready to engage with clients on all stages of enhancement process: assessment, deployment, and support to meet client's digital transformation efforts.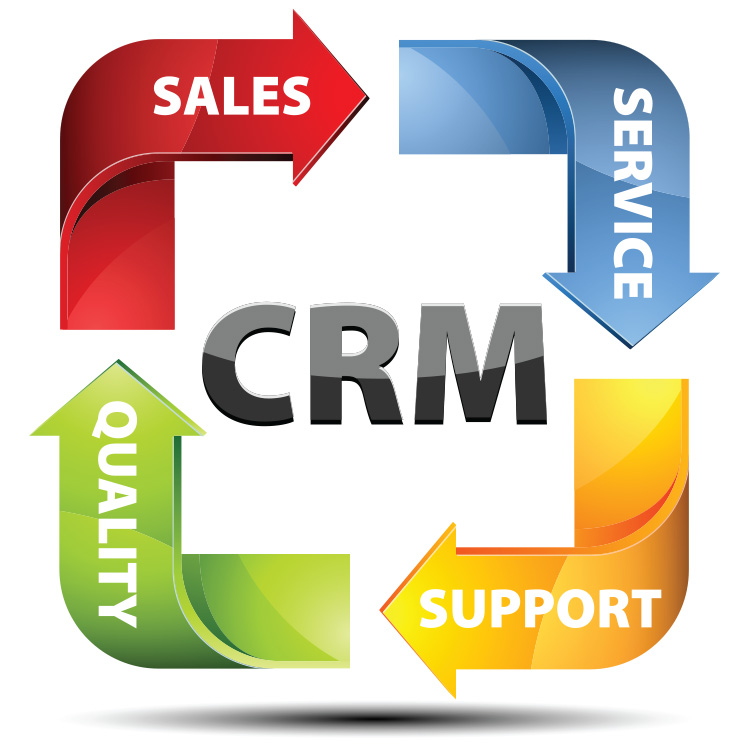 Dimensions Technologies applies well proven CRM methodology where the below listed solution components can be delivered effectively and efficiently and where some of the above solution components (depending on technology used) can be completed in days and weeks rather than months and years.
Provide a feasibility study
Provide a CRM strategy
Provide a Solution Design:

Process Engineering and Reengineering to meet the CRM strategy
Technology selection and architecture
Requirements gathering and management for CRM IT implementation

Provide Solution Implementation and deployment

Analysis and design of the requirement
Deployment, customization and extension of key COTS CRM products such as Salesforce and Oracle Siebel CRM.
Data migration
QA/QC with proven testing methodology including load and performance testing
End user support and training
On the IT implementation side, Dimensions technologies can assist you in implementing a CRM system with Oracle Siebel CRM or with Saleforce.com. that enables you to deploy CRM solution end-to-end across sales, marketing, and support organizations and experience faster ROI and tangible results
Dimensions Technologies will assess the level of customization required and will recommend best practices and process reengineering to mainly improve business operations and reduce customization which ends up costing less in the deployment and later on in the maintenance phase.